Activity Details
Grab a Shanghai Disneyland ticket and get ready to embrace your inner child! Join our joyful family of happy characters for an unforgettable day of action-packed rides, dazzling shows and tasty treats that will delight adults and kids alike. The park showcases a mix of classic Disney magic with the flavor of Chinese culture, creating a unique and special atmosphere like no other Disney park in the world.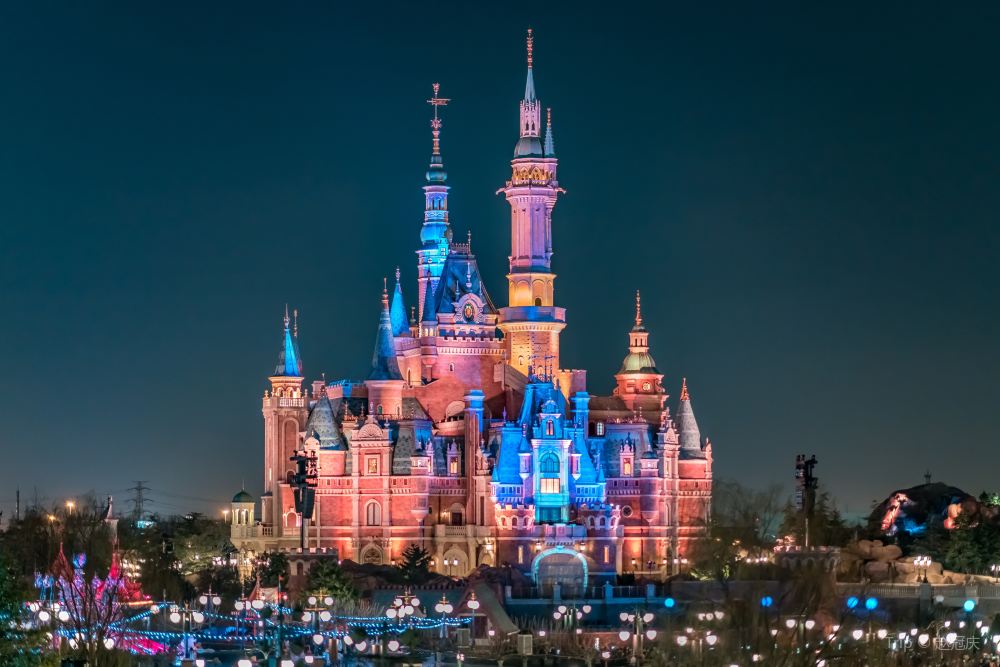 You only need one ticket to discover Shanghai Disney's seven themed lands that will ignite your imagination. Catch up with classic characters in Mickey Avenue, where all your childhood favorites await you for a photo. Stop by the Gardens of Imagination and find the animals of the Chinese zodiac brought to life in Disney fashion. Embrace your inner prince or princess in Fantasyland, where the world's largest Disney castle awaits you.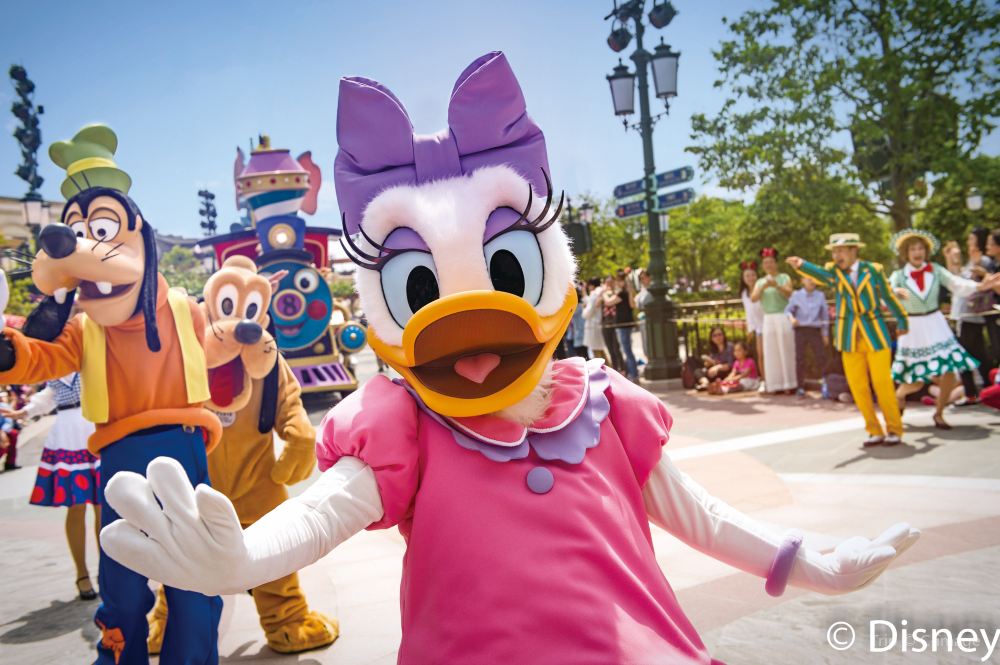 Get some swash-buckling adventure with Captain Jack Sparrow on the high seas in Treasure Cove and ride the roaring rapids in Adventure Land. Get lost in a futuristic world of high-class technology in Tomorrowland with a high-octane chase through outer space in Star Wars. Then capture the magic of a family favorite film in Toy Story Land, where Buzz Lightyear awaits to take you on an intergalactic adventure.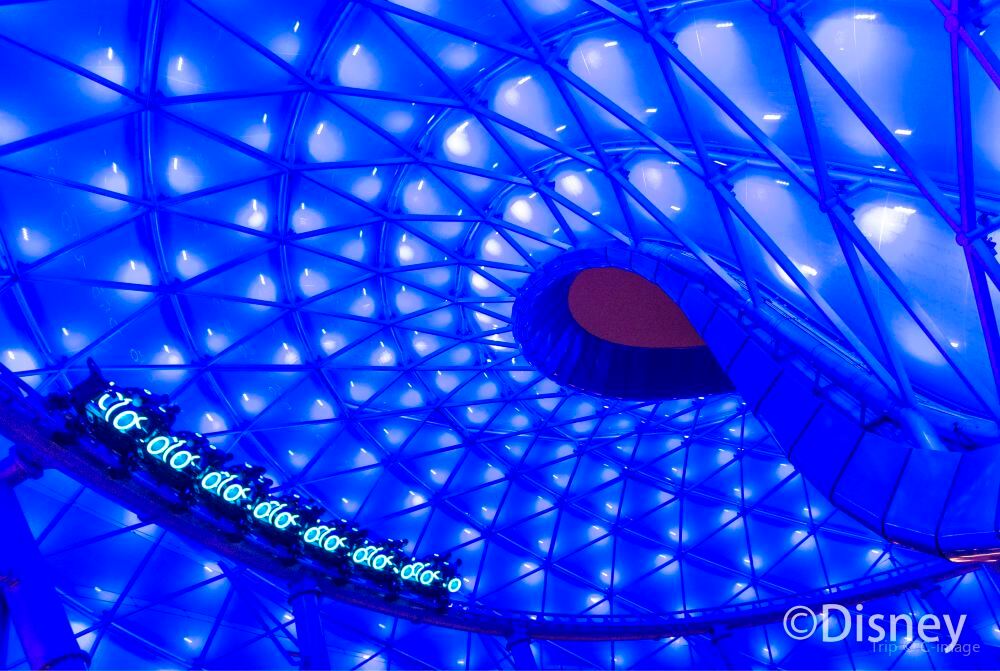 Shanghai Disney is more than just a ticket to rides! Sit back and enjoy one of the many performed here everyday. Frozen fans will be in heaven at 'Frozen: A Sing-Along Celebration', where Elsa and friends will take you on an interactive journey of song and dance where you get to take part in the music!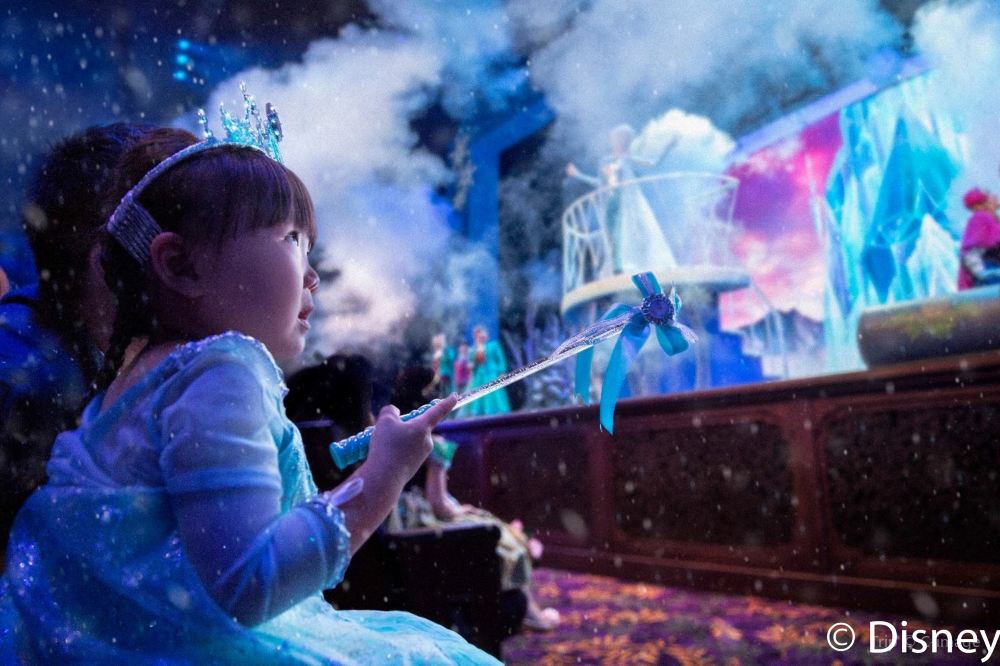 Refueling your energy at Shanghai Disney is a charming experience. Find both Western and Chinese food on offer with a huge range of treats to choose from, each restaurant creating its own flavor of Disney magic. Mickey-shaped burgers, dim sum, pizza, and even mooncakes are all on offer to delight your taste buds and make for some very Instagrammable photos.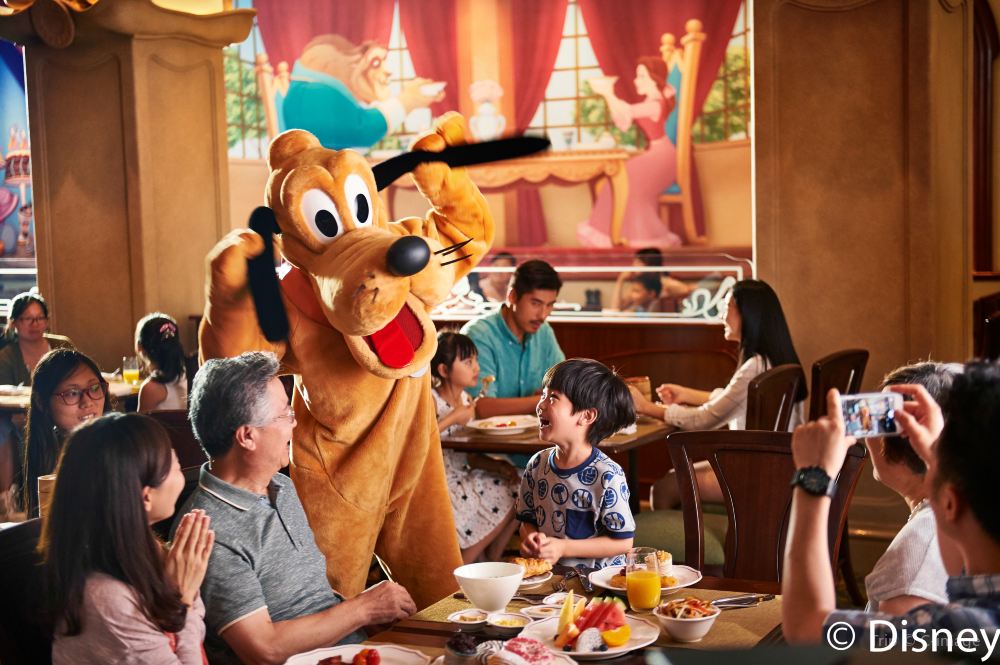 The park transforms under the stars every night at 20:30 with a fireworks display you can't miss. Cap off the day of adventures and watch the Enchanted Storybook Castle come alive in a spectacular sea of color. Disney is a Shanghai highlight, so the queues for tickets will be long! Book on Trip.com and simply show your ID to enter the park directly and get a head start on this magical journey!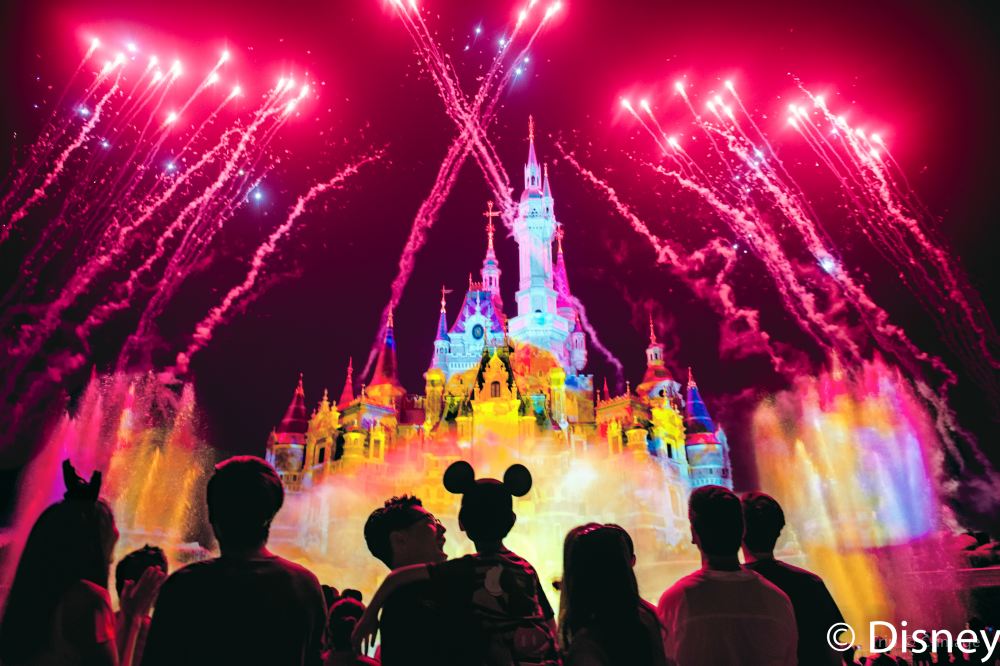 Want to skip the line for your favorite ride? Get a free Fastpass!
Go to the park visitor service center with your official Shanghai Disneyland ticket, select the attraction where you wish to skip the line and receive your free pass with a designated time for you to use it!
Please note: the Fastpass can only be obtained onsite on your visiting day
Inclusions
Shanghai Disneyland 1/2-day ticket
Exclusions
All personal expenses and expenses not mentioned in the inclusions
Change & Refund Policies
Once this product is successfully booked, it cannot be changed or canceled
Trip.com only provides the booking service for this travel product. The specific cancellation policies are strictly in accordance with the supplier's standards. Please read carefully before booking
How to Use It
All times are given in local time
Please present valid ID to gain admission, no e-voucher is required
Redemption Time: 08:30-20:30 (subject to change, please consult official website)
Opening Time: 09:00-20:30; 16:00-20:30 (afternoon ticket) (subject to change, please consult official website)
Disney Concierge Service Redemption Location: Walt Disney Theater (please redeem your concierge package before entering the park)
Disney Concierge Service Redemption Time: 07:30-15:00
Address: Shanghai Disney Resort, Chuansha New Town, Pudong New Area, Shanghai
If you encounter difficulties in entering the park, please go to the service center and present the GAL code on your booking confirmation and valid ID to redeem your ticket
Activity Essentials
Transportation
Subway: Line 11 to Disney Resort Station, Exit 1
Traveller Information
Senior: Age 65+
Adult: Height 141cm+
Child: Age 3-11/Height 100-140cm
Child: 3 years old to 11 years old
Free admission for children 2 or under/100cm or shorter with valid ID Children under 16 must be accompanied by at least one adult to participate
Important Information
Please provide your personal information and contact details when booking
Please carry passports for age reference
Please be aware that due to adverse weather conditions or necessary maintenance, some rides and park facilities may be closed temporarily. For more information, please check the official website before booking
All visitors under the same booking must enter the park at the same time. The valid ID holder registered must be present and the accompanying visitors do not need to show their ID
This product is not applicable for chinese tourists.