Activity Details

MONOPOLY DREAMS ™ – Own it All
MONOPOLY DREAMS ™ is the first MONOPOLY-themed attraction in the world, as well as a brand-new tourist attraction in Hong Kong, at that most popular tourist spot – the Peak, the most expensive title deed and the supreme "king of property" in the MONOPOLY Hong Kong Edition. MONOPOLY classical elements like Train Station, Water Supply, Bank will be ready to give you the best MONOPOLY branded experience! Everyone can try their luck and realize their dreams in MONOPOLY DREAMS ™! Let's Own It All together!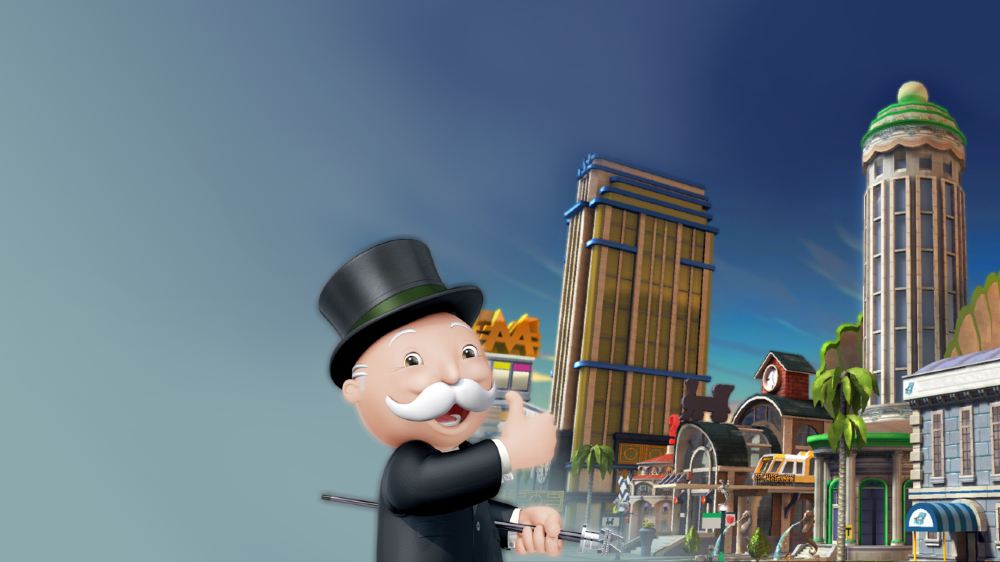 Coming soon on 27th October, World's First Monopoly-Themed attraction is going to open grandly in The Peak, Hong Kong, The 4D themed attraction will span 20,000 sq ft of the indoor and outdoor space in The Peak, presenting the classical elements like Bank, Water Supply, Prison, Title Deed, Chance Card to visitors through advanced and interactive technology.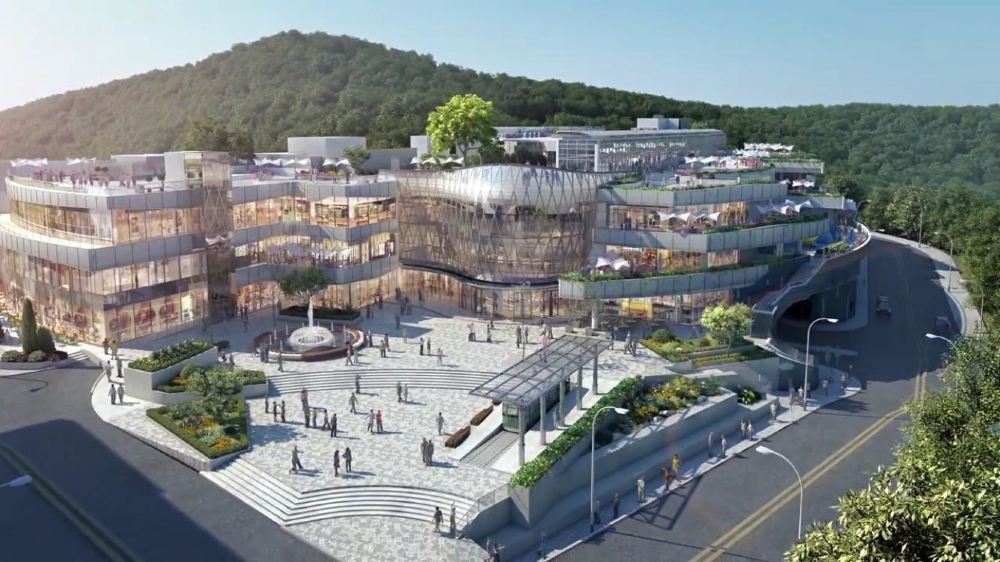 The 7 iconic scenes – Mr. Monopoly's Secret Residence, Train Station, Ultimate Banking, Monopoly Property, Mr. Monopoly's Treasury, Water Works and Jail will bring visitors to Mr. Monopoly world in reality.
Mr. Monopoly's Secret Residence
Taking the dedicated elevator to visit Mr. Monopoly's secret residence, you can overview Mr. Monopoly's treasure collection. After visiting the residence, visitors will go through the mysterious Pass Go tunnel which will bring everyone to the Mr. Monopoly's town.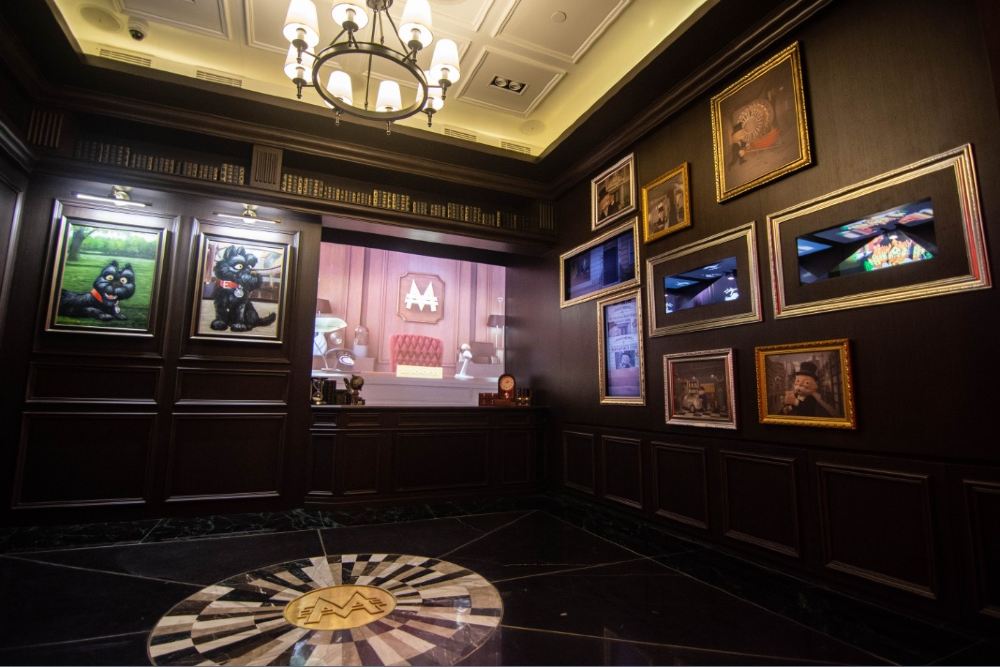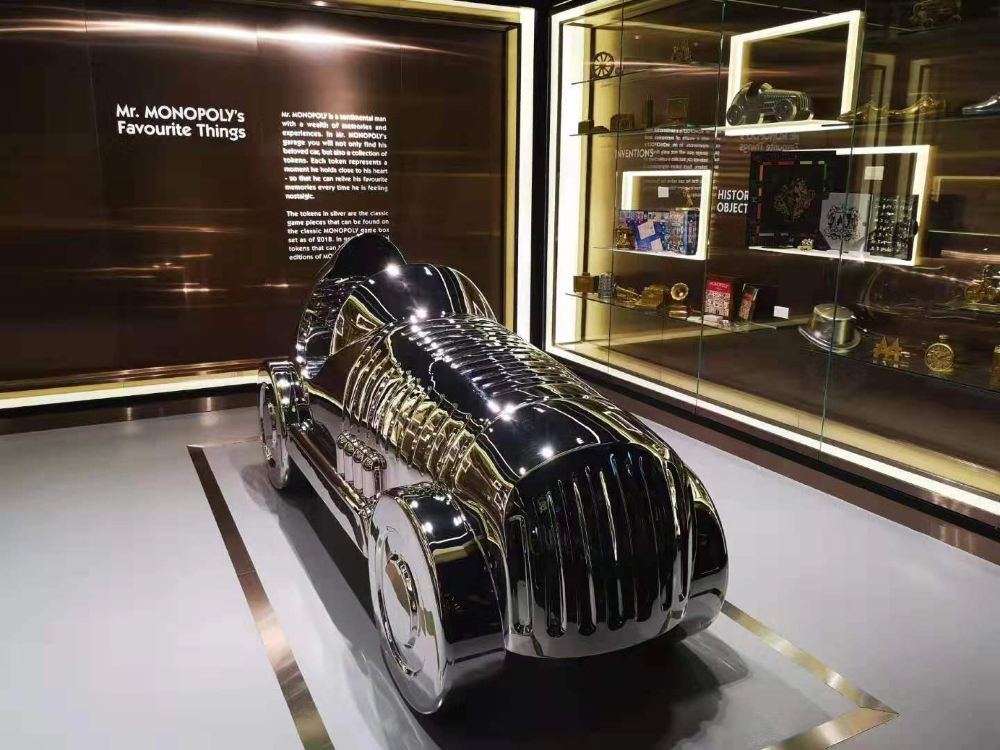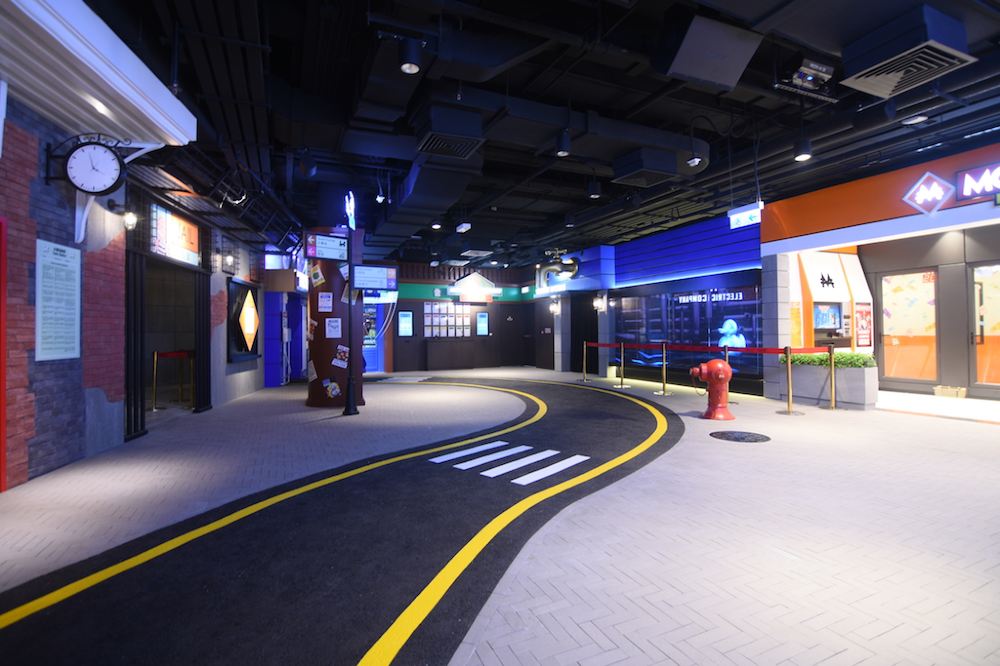 Train Station 4DX Cinema
The Cinema in Train Station delivers a 4D immersive cinematic experience to visitors by using motion chairs and environmental effects such as wind, bubbles and scent.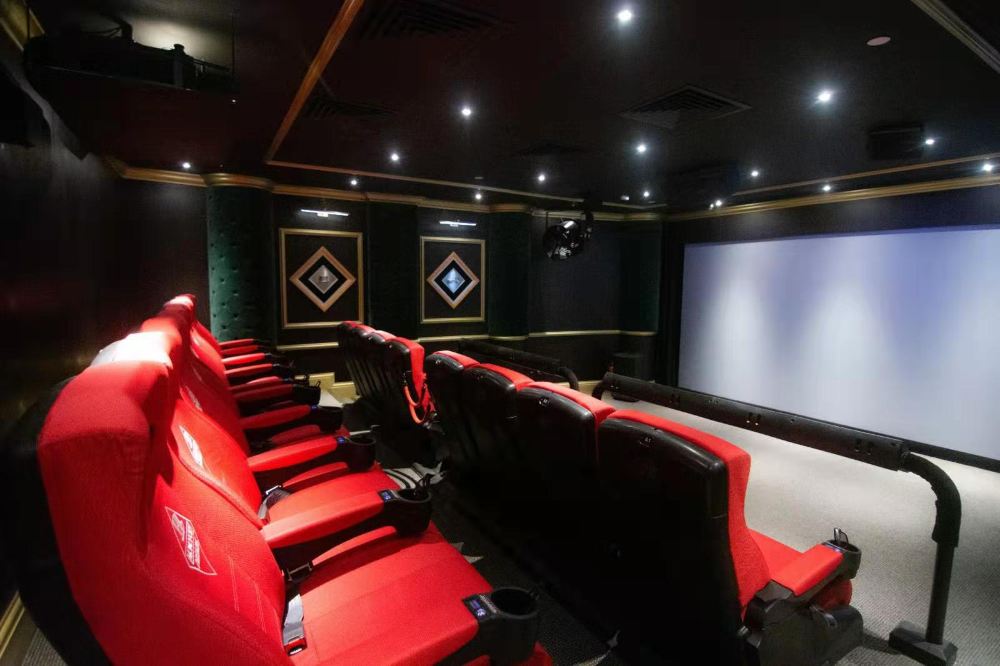 Ultimate Banking
Players are committed to grabbing as many as Monopoly bank notes in a time frame. Visitors can use it as coupon in the gift shop and snack shop or keep it as souvenir!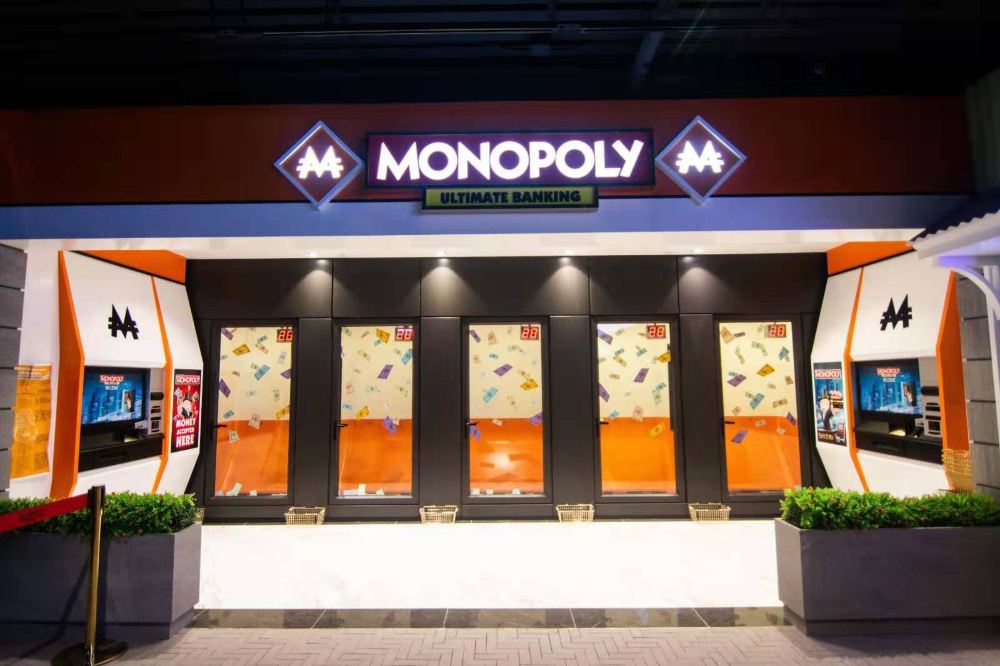 Monopoly Property
To customize your own sealed title deed, visitors can print their names on it! See if you are lucky enough to draw the most expensive land at random.
Mr. Monopoly's Treasury
Mr. Monopoly's Treasury is also open to the public! Professional photographers are ready to capture the moment that everybody becomes a millionaire!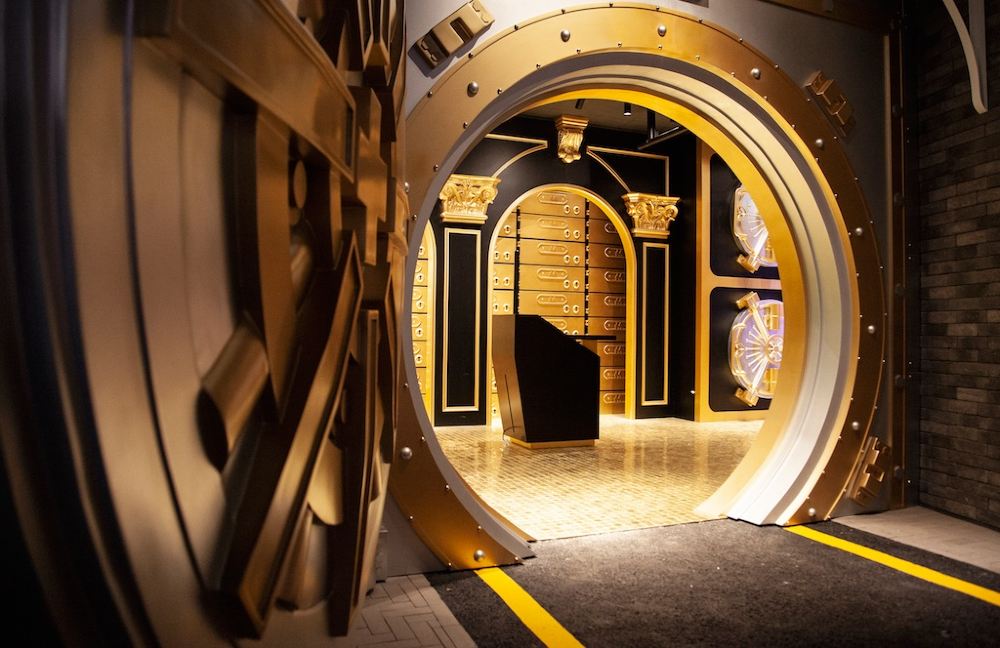 Water Works and Jail
Visitors are welcomed to take pictures at Water Works and Jail!
Souvenir Shop
Still want to indulge yourself in Mr. Monopoly's World? You can go to Souvenir Shop which provides limited edition of Monopoly Board Game, Monopoly-themed key rings, mugs, and magnets etc.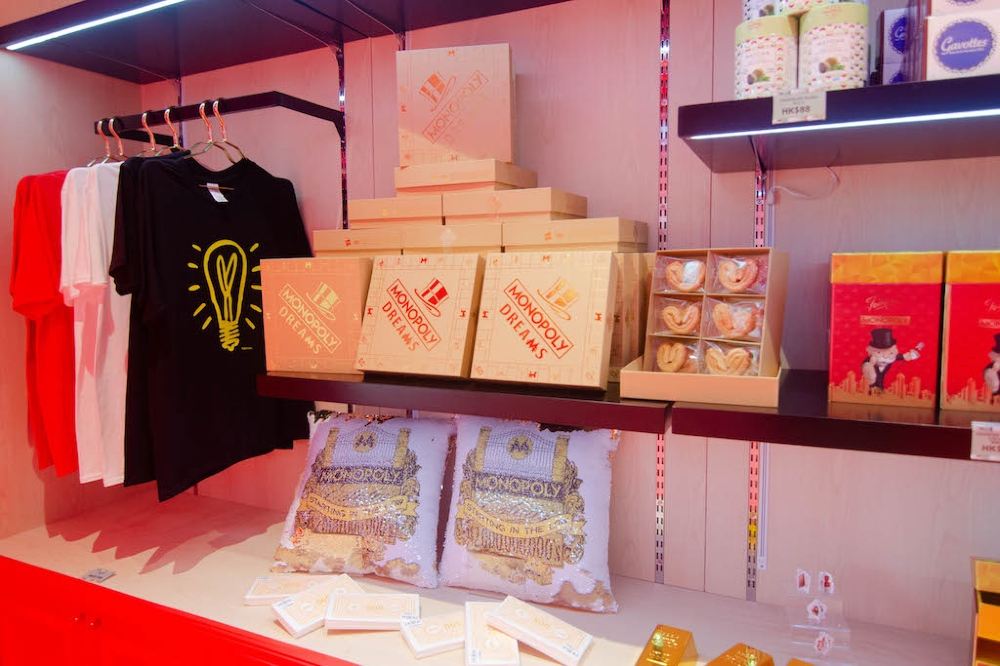 Snack Shop
Shack Shop offers Monopoly-themed finger food such as cold brew, chess-like popcorn.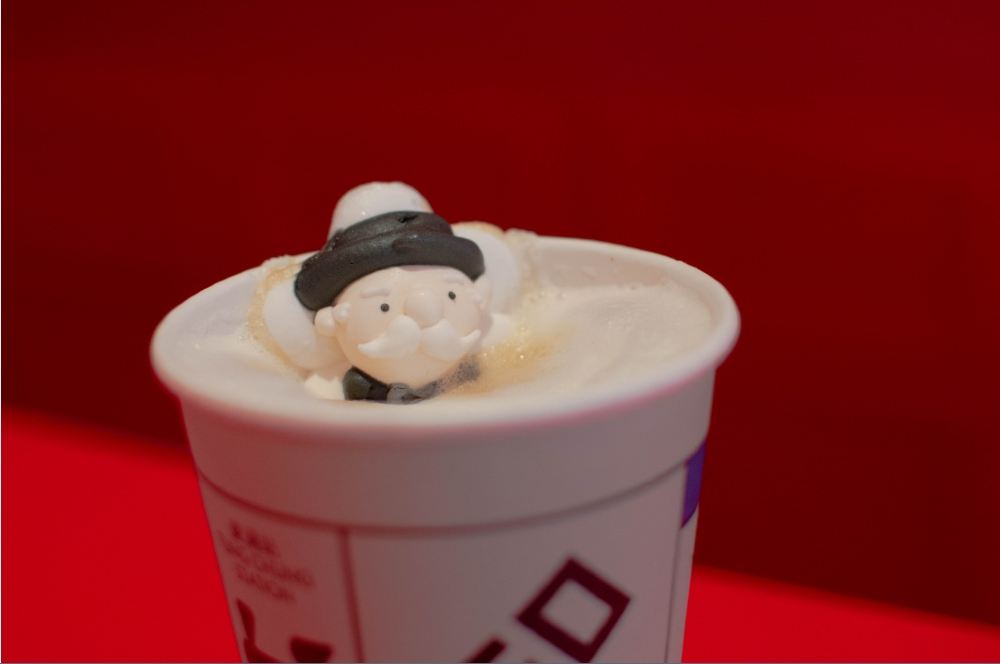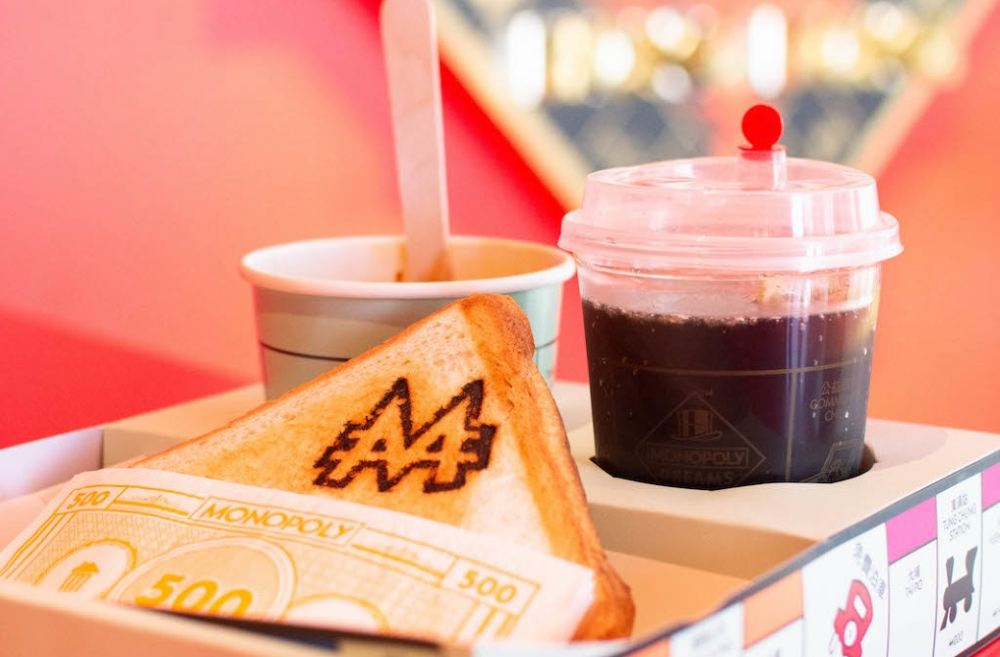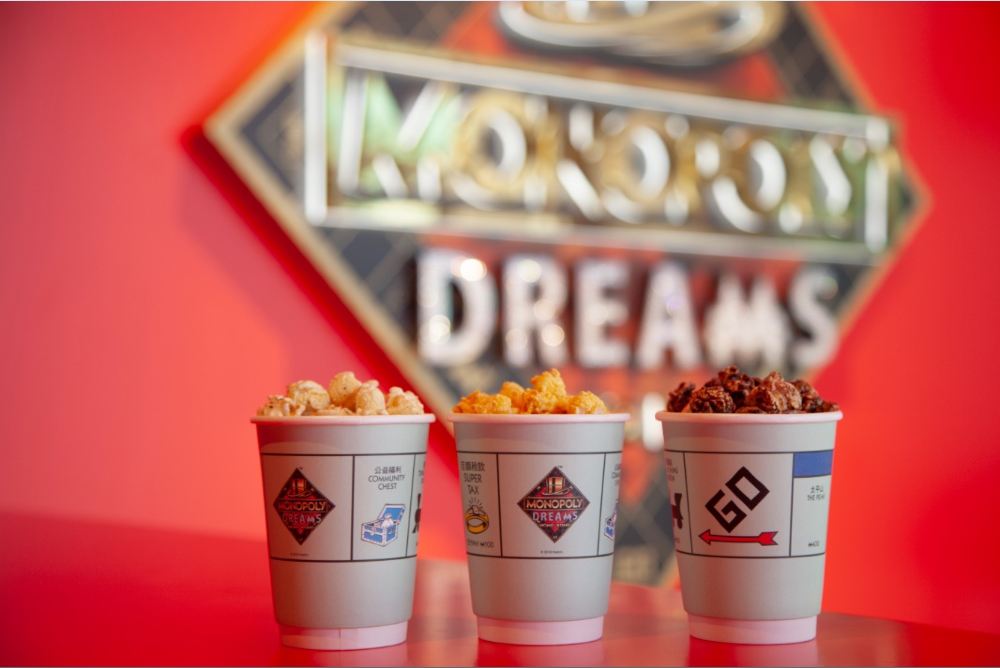 Inclusions
Admission Ticket: MONOPOLY DREAMS™ Admission Ticket*1
Exclusions
Other personal expenditure
Change & Refund Policies
Once this product is successfully booked, it cannot be changed or canceled
How to Use It
The use time is in local time.
Please present the QR Code in the voucher to staff.
Address: Shop 301, 3/F, Peak Galleria, 118 Peak Road, The Peak, Hong Kong Island
Opening hours: 10:00 - 20:00 (Last admission at 17:00)
The Ticket is valid till 30 June 2021
Ice-cream voucher Expiry Date: on or before 31 Oct 2021, The e-voucher will be sent on or before 9 July 2021 via email
Activity Essentials
Opening hours: 10:00 - 20:00 (Last admission at 19:00)
Address: Shop 301, 3/F, Peak Galleria, 118 Peak Road, The Peak, Hong Kong Island
Please note that you will be required to present a valid ID card to check the age before entering the park.
The NO. of the visiting limit is 300 per 2 hours. If it is over the visiting limit of the day, please listen to the arrangement from the staff and be patient to wait, thank you.
Free admission for children under 3
Important Information
Tickets could be used by adults or kids, infants aged 2 or younger are admitted free of charge.
Smoking, eating and drinking are not allowed in the exhibition.